Our Mission Statement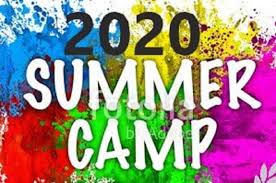 CALL TO SIGN UP NOW! MORE INFO UNDER EVENTS!
Please check the new Ninja and Gymnastics schedule for updated classes and times.
We are happy to see you!
Gymnastics stimulates a love for learning & we love making learning FUN!
Welcome to Planet Gymnastics of Sacramento. Planet Gymnastics is a place where children can be comfortable to learn. Where they can make mistakes without being laughed at by peers or adult supervision. Where they can fall down without being embarrassed. Where failure isn't bad, it's an essential part of learning and living.
New gymnastics skills are introduced in a fun and progressive manner. Through developing gymnastics skills our students enhance their BALANCE, STRENGTH, FLEXIBILITY, COORDINATION, SPATIAL AWARENESS, and FITNESS. Gymnastics classes are a wonderful cross-training for other sports too! Regular evaluations of student's progress allow advancing to the next level at their own pace.
Our programs emphasize having fun while learning.
Our programs are non-competitive. By removing the competition between classmates the child is free to enjoy learning without fear of being judged. We focus on each child's individual performance to build self-confidence and motivation by creating challenges every child can successfully accomplish. We offer children of all skill levels the opportunity to increase their balance, strength, flexibility coordination, spatial awareness & fitness activity.  
Announcement!
Sign up for camp now! Check the events tab for details!
Other Recent Announcements: